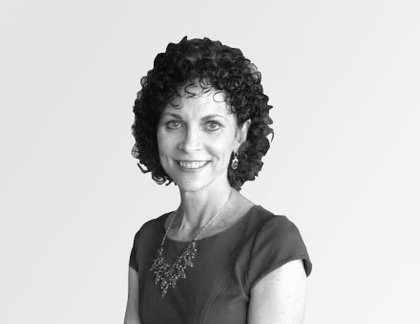 Phone: 214.389.3121
National Accounts
Dana is a graduate of Texas Tech University with a degree in Business Management. She grew up in West Texas and moved to the Dallas area in 1995. Her love of "bargain shopping" and her creativity encouraged Dana to join the Holden team in 1998. 
Dana specializes in helping her clients promote their business with unique promotional products at the best price! Her years of sales experience and vast knowledge of the industry has provided Dana with the  ability to offer the highest level of customer service, attention to detail, and fast deliveries! 
She is married and lives in the Dallas area. She enjoys reading, movies and theater, travel, and spending time with her family and pets.