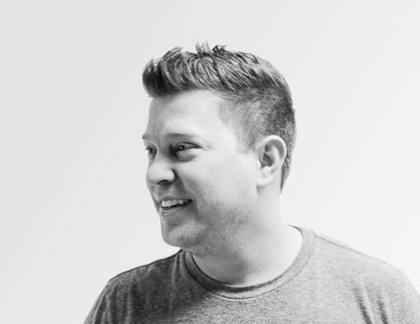 Business Development
Geoff Hewett was a co-founder of WholeSecurity, Inc., an Austin, TX based security software company.  He started the company along with a group of friends in the late 1990s and played a critical role in its growth and success.  His key contributions included software development, business development, IT, hiring and sales.  In 2005, WholeSecurity, Inc., which had grown to over 100 employees, was acquired by Symantec Corporation.
After WholeSecurity was acquired 2005, Geoff stayed on at Symantec as a part of the research and development team that helped to integrate WholeSecurity products into Symantec's product lines.  During his tenure at Symantec, Geoff's primary duties involved the use of web based technologies to gather, organize and manage a vast amount of data and information.
In 2009, Geoff returned to Dallas to partner with a friend at his advertising/marketing/design firm. Geoff's roles included building the interactive arm of the company alongside his brother Greg. They built Ruby on Rails websites as well as very large web applications which include TabbedOut and Safarious.  Their client list includes such prominent and well-known companies as Michaels, Aaron Brothers, Shutterfly and Ask.com. They had also built many web apps for Holden throughout the years.
In late 2013, Geoff joined the Holden team.  He plans to use his web, software, and business development skills to contribute to the continued growth of Holden.