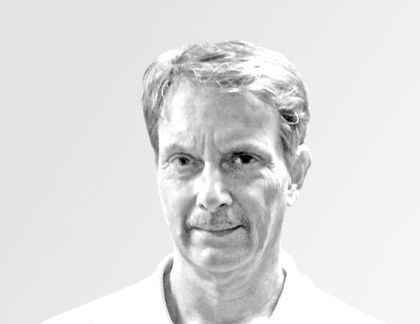 Phone: 800.211.0295
Executive Sales (Houston)
Jim Giblin has been a valuable member of the Holden team since 1982.  He began his career with Holden as a Regional Sales Manager in Houston, TX and the surrounding area.  During those early years, production was limited to custom vinyl ring binders and index tabs.
As Holden grew during the 1980's and 1990's, Jim began developing new products and service capabilities including promotional products, tally books, pocket folders and printing services.  Jim's innovative and creative thinking helped Holden to become a leader in the industry and was instrumental in the expansion of Holden's national sales and marketing program.
For the past five years, Jim has been a key member of the team behind Holden's national internet marketing sales initiative.  His duties and responsibilities include sales, marketing, logistics, and product trend-spotting and development.