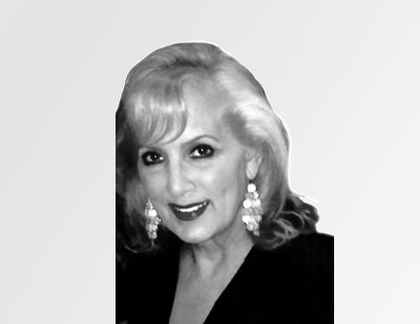 Phone: 214.389.3106
Event Specialist/Marketing - Sales
Linda Tilford has over eighteen years' experience as a Senior Marketing and Event Specialist for Holden Custom Products.
Prior to joining Holden, Linda spent seven years working in Event Planning/ Marketing and Sales for Prestonwood Country Club in Dallas, Texas.
She uses her vast experience and extensive knowledge about the industry to help each and every customer with their vision to ultimately increase their sales with unique promotional products that include a specific targeted message. Custom gifts and Merchandise designed to reinforce the relationship between a brand and its target audience is Linda's specialty.
Providing the highest level of customer service, attention to detail, and getting you the perfect product on time is her goal.