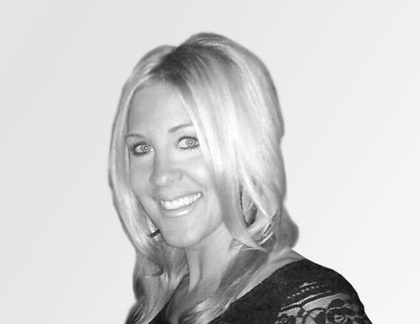 Phone: 214.389.3117
Executive Sales (Dallas)
Lizzie Holden grew up in Dallas, TX and graduated from Southern Methodist University with a degree in Advertising and Marketing.  Her desire to help corporations grow and improve their brand recognition through the use of promotional items lead Lizzie to join the family business in 1998.
Lizzie's specialty is decorated apparel.  However, she has extensive knowledge and experience in all facets of the promotional products industry.  In addition to her role in Executive Sales, Lizzie, along with her brother, Stephen, is part of the second generation transition of Holden Brands and plays an influential role in all decisions impacting the future of the business.  Moreover, she is heavily involved in supporting key accounts.
Lizzie's faith is at the top of her list of priorities followed closely by her relationship with her family and friends.