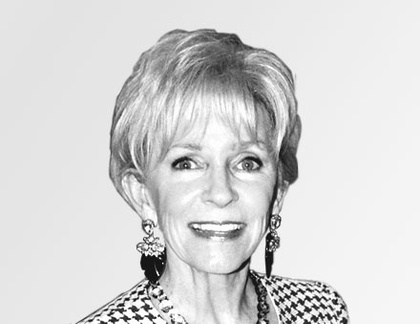 President
Marnie Holden graduated from UCLA with a degree in English and soon thereafter became a flight attendant with American Airlines.  She later transitioned into a position as an American Airlines Corporate Tour Guide.  She also aided in the training and operation of American Airlines' In Flight Entertainment System.
Marnie had a behind the scenes role at Holden from its inception.  However, in 2002, she took on a more active and visible role in the company when she assumed leadership as Holden's President.  Marnie is solely responsible for Holden's designation as a Certified Woman-Owned Company which has exposed the company to expanded contracting opportunities and has proven advantageous when competing for both public and private contracts.
Marnie is instrumental in all company decisions and is skilled at networking and exploring and developing new business opportunities.  Marnie is a true team player as is demonstrated by the fact that she is always available to assist the staff and sales force as needed.
In her spare time, Marnie enjoys reading, traveling, and attending the theater.  She also volunteers for a variety of animal welfare and rescue organizations.