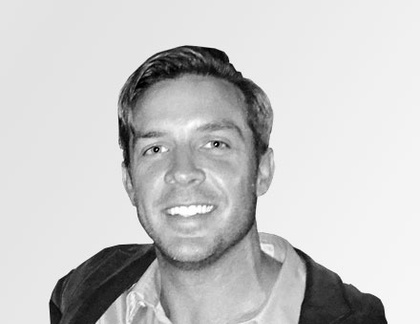 CEO - President
As the son of business owners, Stephen always knew that he wanted to be a business owner. In 2001, with only one year of college under his belt, Stephen, along with a group of friends, started a security software company in a two bedroom apartment in South Austin. By 2005, when they sold the company to Symantec, it had grown to over 100 employees.
From 2005-2007, Stephen managed the research analysis team at Symantec. Stephen's team consisted of about 20 people who were tasked with analyzing the behaviors of computer viruses in order to coordinate with the company's software developers to build the world's first behavioral-based detection engine.
Despite his success at Symantec, Stephen's entrepreneurial spirit remained ever present and in 2007, it led him to leave Symantec in order to join his family's business. By December, 2007, Stephen, along with his sister, Lizzie, began transitioning to form a 2nd generation family business. At Holden, Stephen's primary responsibility is new business development, including trend-spotting and driving traffic to the company's websites. Additionally, he plays a key role in all decisions impacting the growth and direction of the company.
Stephen is a self-described adventure seeker and in his spare time enjoys a variety of adventure sports including skydiving and road racing.  He has completed over 1000 skydives and recently joined a motorcycle road racing team. Additionally, Stephen enjoys climbing - whether indoor, outdoor, mountain, or ice.